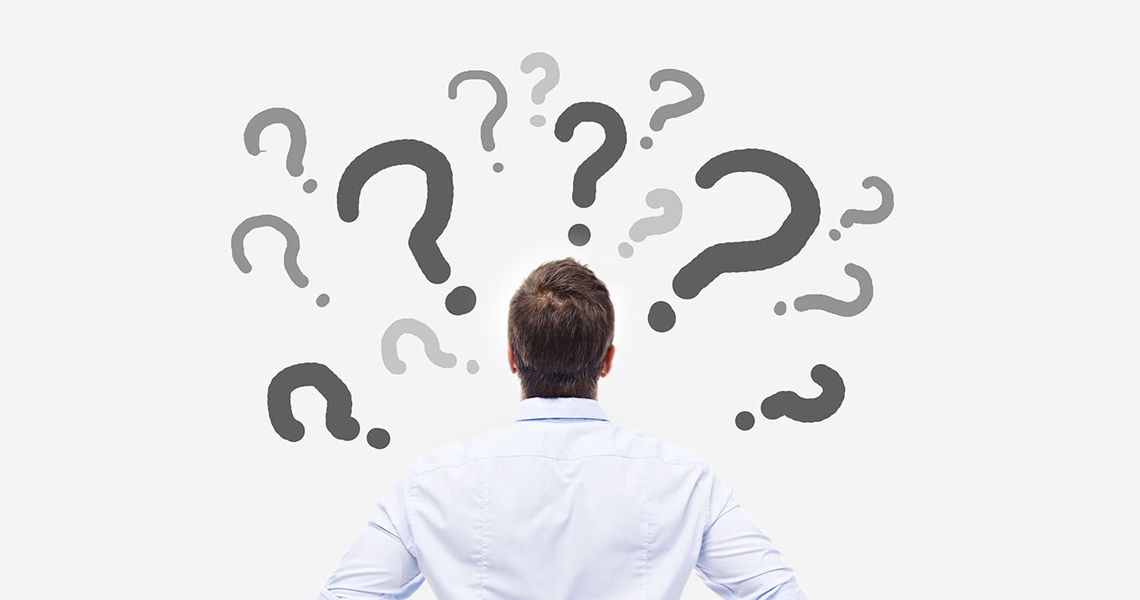 Things to Consider Before Choosing an EB-5 Investment
The EB-5 program is not one to rush into with your eyes only half open. It is a time-consuming process that requires a substantial amount of money and commitment. Before embarking on this journey, it is important that investors take the time to conduct due diligence in researching regional centers, projects, and specialists that may provide assistance along the way. You will want to make sure that all parties involved have the background and experience necessary to help you overcome any obstacles that arise during the process and to make sure investment is conducted in compliance with USCIS regulations.
Recent stories about problems with specific EB-5 projects may be a deterrent to potential investors. However, it is important to be aware of the overall success of the program. The program has rapidly expanded over the years since its inception, and over the past 10 years, the EB-5 program has successfully brought over $14.5 billion in foreign capital into the United States, providing thousands of jobs for US workers and granting permanent residence to tens of thousands of foreign investors. Permanent resident status brings with it the opportunities for education, US employment, and other benefits associated with legal residence in the United States.
When conducting due diligence, investors have the right to review all project documents that have been prepared. The business plan, the economic report, the timeline for project construction, and any market studies that have been completed should all be carefully reviewed to understand the framework of the project and its potential for success. These documents will also provide information on job cushions and proposed exit strategies.
One specific document that investors should take care to review is the private placement memorandum (PPM). The PPM provides an overview of all the material portions of the proposed investment. It specifically includes summaries of agreements and of any and all risks associated with the project. The PPM can be lengthy and full of difficult-to-understand legal terminology, but is extremely important for investors to review as it can give a complete picture of important aspects of the project that could affect an investor's decision to invest in that project. Potential EB-5 investors must be aware of and take advantage of their right to conduct due diligence on projects to be fully informed when making their investment decision.
In addition to reviewing the abovementioned project/investment documents, investors should also verify the background of the principal parties involved with the project (e.g., the project developer and others in management roles). They should ensure that these individuals have histories of successful EB-5 projects and that they are able to obtain the needed capital to fund the project from start to finish. Ruling out any past history of fraud is vital as well, and investors should make sure that written and verbal statements are consistent.
Potential EB-5 investors should look for the following information when conducting due diligence:
1. The date the regional center was first approved, and any changes that have taken place since then
2. A history of any I-924 rejections received by the regional center
3. A history of any Notices of Intent to Terminate received by the regional center
4. Maintenance of annual compliance filings (I-924A)
5. A history of SEC investigations conducted on the regional center
6. Status of regional center and associated individuals as licensed broker-dealers
7. Past successes (for both the regional center and the specific project)
8. Approval rate with I-526 and I-829 petitions (for both the regional center and the specific project)
9. Status of exemplar project pre-approval for the project
10. Use and associated release provisions of an escrow account
11. Terms of refund for investment capital upon denial of Form I-526
12. Terms of refund for fees upon denial of Form I-526
13. History of securities violations or fraud for the project and any involved individuals
14. History of criminal proceedings related to the regional center or main actors in the project
Investors can also hire their own specialists to provide consultation during the EB-5 process. Experienced professionals can help investors in understanding the legal, tax, financial, regulatory and all other aspects of the investment decision.